At Coventry Swim School we provide lessons for children and adults following the Swim England Learn to Swim Programme.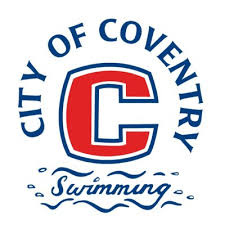 We are very proud to have strong links to City of Coventry Swimming Club meaning your child will be taught by the swimming experts in the city!
Why Learn to Swim with Coventry Swim School?
Swimming is the only named sport in the Primary School curriculum
Give your child a skill for life
Small group sizes
30 minute classes (some of our higher stages may be 40mins)
From ages 4+
Weekdays and weekends
Testimonial
Both my girls started their lessons at Lyng Hall tonight. I felt it was important to congratulate your teachers for their absolute outstanding work. Both girls at different points in their lessons had a bit of a meltdown and cried, mainly due to the fact they have lost all confidence despite actually being able to swim. Your teaching staff were outstanding and within minutes both girls had regained their confidence. 
As I am sure you can appreciate as a parent this isn't easy to watch, but I witnessed your staff support both girls and address their needs. I would like to thank you all for this and really look forward to watching the girls progress with your swimming school. Both girls are looking forward to next week. A huge thank you to yourselves. Mum of 8 & 9 yr old Girls
I just wanted to say how fantastic your Teacher was with my son, in the stage one class at Alan Higgs. She was attentive, specific with instructions which enabled him to make the most progress I have ever seen in such a short period of time. Her nature is lovely and she is great at what she does. Mum of (just) 5 year old boy.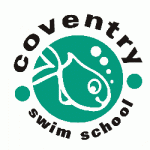 Spaces available
Enquire Today
Reserve your child's place and follow the link below